It's Valentine's Day! And we all know what that means: flowers, chocolates, and of course, jewellery. It's one of our favourite days of the year, and to celebrate, apart from our 25% off offer, we also have the blog post about what Valentine's Day means to us as jewellers—complete with the requisite cheesy metaphor! If everyone is ready, then:
Why is your love like a charm bracelet?
Yup, we're bypassing all the hearts and flowers of Valentine's Day with a little argument in defense of the humble charm bracelet: the underrated gem of a Valentine's gift that you should all be wearing.
There's more than one type of love
. People seem to think Valentine's Day is a time for romance and love for your partners, but we at House of Silver believe that it's just as important to celebrate all the different types of love that surround you. And luckily, we've got all the charms to do that! Whether you're celebrating Valentine's day with your besties, showering love upon your canine companion or simply showing your family how much they mean to you, we've got you covered.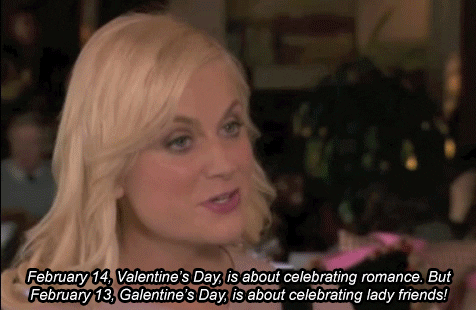 Pets
Where would we be without our furry friends? Our cat is absolutely cutest, and she keeps us going through times thick and thin. People underestimate just how much a faithful feline or canine companion can mean to you, but why not prove them wrong by wearing your love proudly on your wrist? Check out lovely little accessories like this gorgeous dog or cat charm.
Things
Raise your hand if you've also been binge watching Marie Kondo (I know we have…). It's time to seize the opportunity to show your love for all the little items and things that you use every day. Celebrate the all of the simple objects that spark joy in your life. Here's a selection of our favourites:
People
Of course, the charm bracelet has a long history in relationships of all kinds. Whether or not you're going romantic this Valentine's Day, we're seizing the opportunity to remind you of the glory of the friendship bracelet, from plaited cords exchanged by seven-year-olds in the playground, to gorgeous sterling silver charm bracelets as a special gift for a friend of a lifetime. And there's no better way to show that you care of them by really making it personal with things you know they'll love — check out this one we designed for one of our marine-loving friends
.
More about charm bracelets this Valentine's Day
Another thing that makes the charm bracelet perfect for Valentine's Day is the fact that it just keeps growing. Adding charms each year is a great way to show what love is really about: always adding something new and exciting, but built upon a precious base of years of trust and beauty. It's like a metaphor for life: the more life you live, the more love you experience, and the more experiences you can add to your bracelet.
And then, of course, there's the most basic thing that makes a charm bracelet work. The clasp. Maybe it's not the first thing that comes to mind when you're thinking about Valentine's Day, but you know that without it, the whole thing will just fall apart. The clasp keeps two separate entities class together in one never-ending circle — what better description of love is there?
So there it is. That's our passionate defence and the little sibling of all the fancy diamonds and heart necklaces that you might be used to giving and receiving on Valentine's Day. We think it's perfect — an example of something that is simple beautiful, and can grow to contain the experiences of a lifetime.
How about you? What would you add to your Valentines charm story?